Sachia Pereira Stolle
Sachia Pereira Stolle (Rotterdam, NL) engages with human and animal behaviour in art and public space. The made work mainly comprises a combination of video, performance and interactive installations in which human-like animals play a role, in the form of designed costumes. The relationship between these characters and certain power structures or hierarchies in society is a recurring theme and forms exciting, sometimes confrontational and investigative stories.
By placing these animals in social situations in which contemporary problems shine through, the viewer is challenged to communicate with or about these works in an open and playful manner. The use of costumes creates an absurdistic filter which alleviate these issues in a humoristic way. A tragicomic drama is then created, often executed and directed on location. The documentation of this then manifests itself in a variety of art forms, related to the situation.
***https://www.instagram.com/sachiapereira/***

contact: sachiadavid@gmail.com
De ijsbeer / Polar bear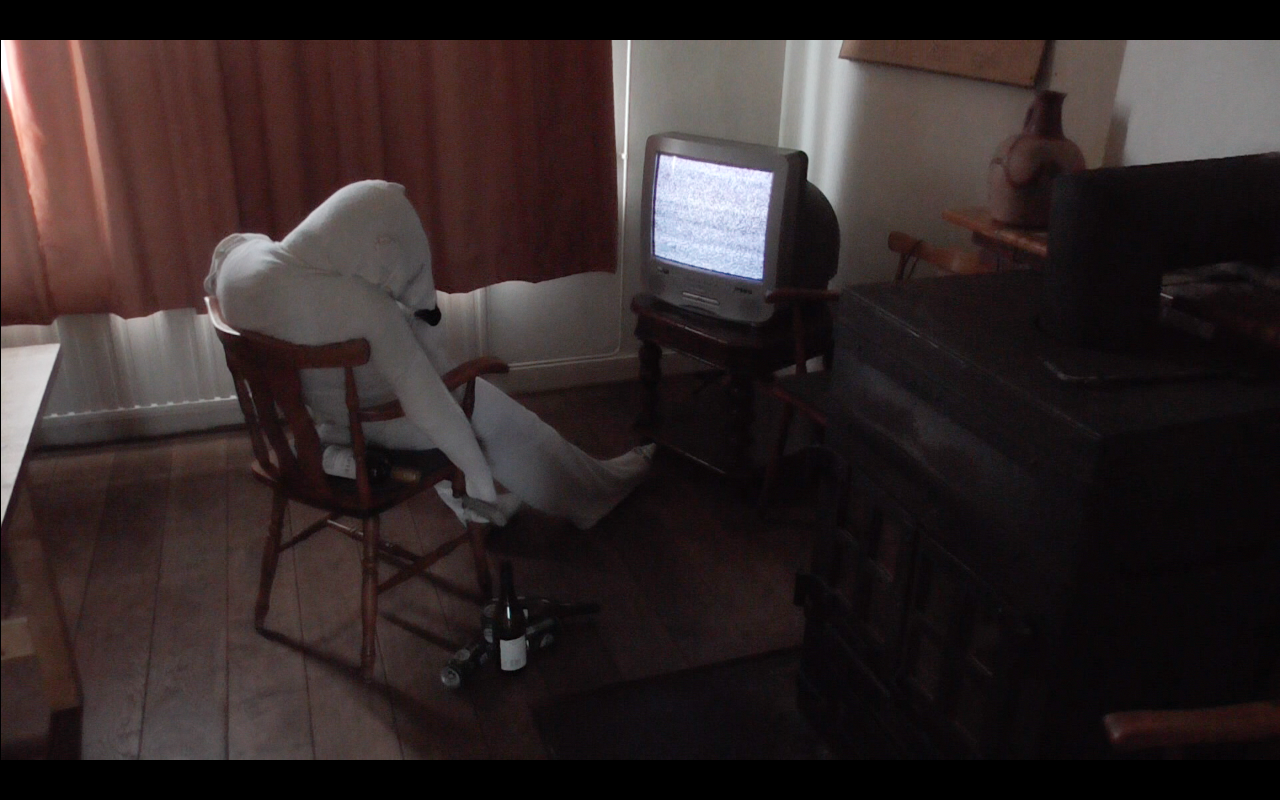 Documentary about a family with a polar bear at home. The documentary can be requested for temporary use on accompanying TV screen with built-in DVD player.

For more information:
call: +31643900299
mail: sachiadavid@gmail.com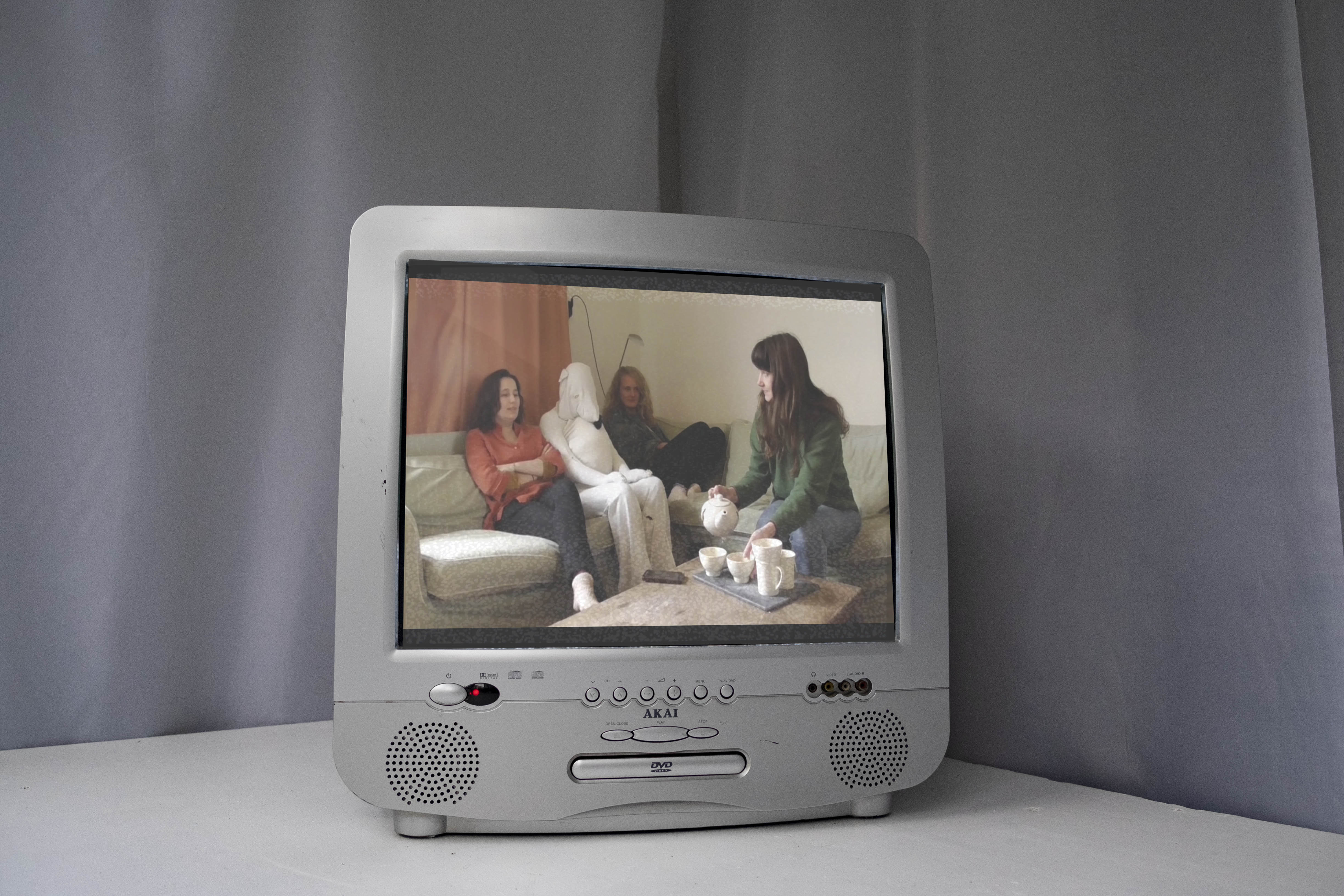 De drinkplaats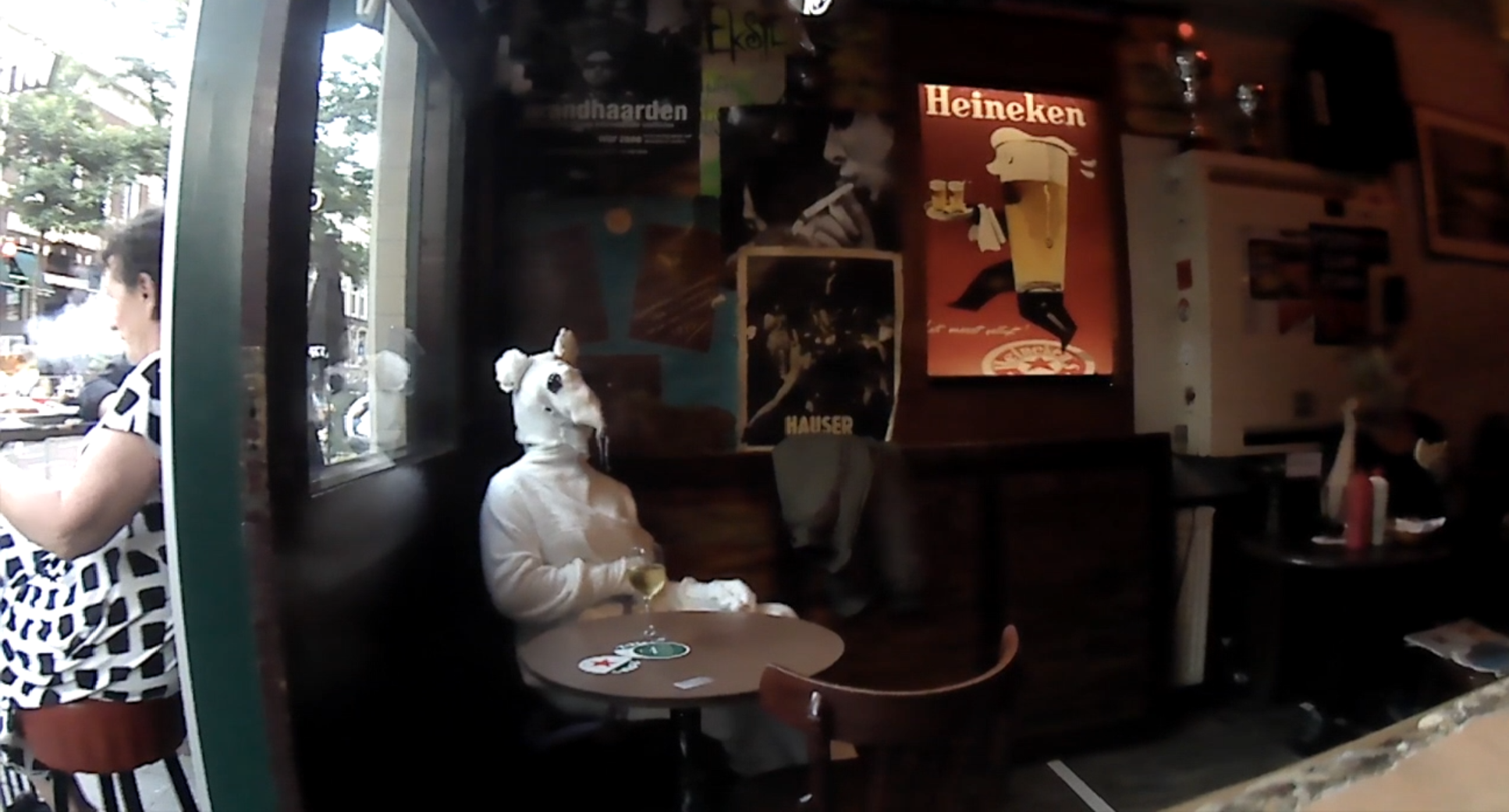 Performance in Café de Schouw with documentation on film,
live streamed on the spot.
This documentation was afterwards exhibited in De Aanschouw.



Now exhibited in:
Exhibited 31 Juli - 08 Augustus 2020 in De Aanschouw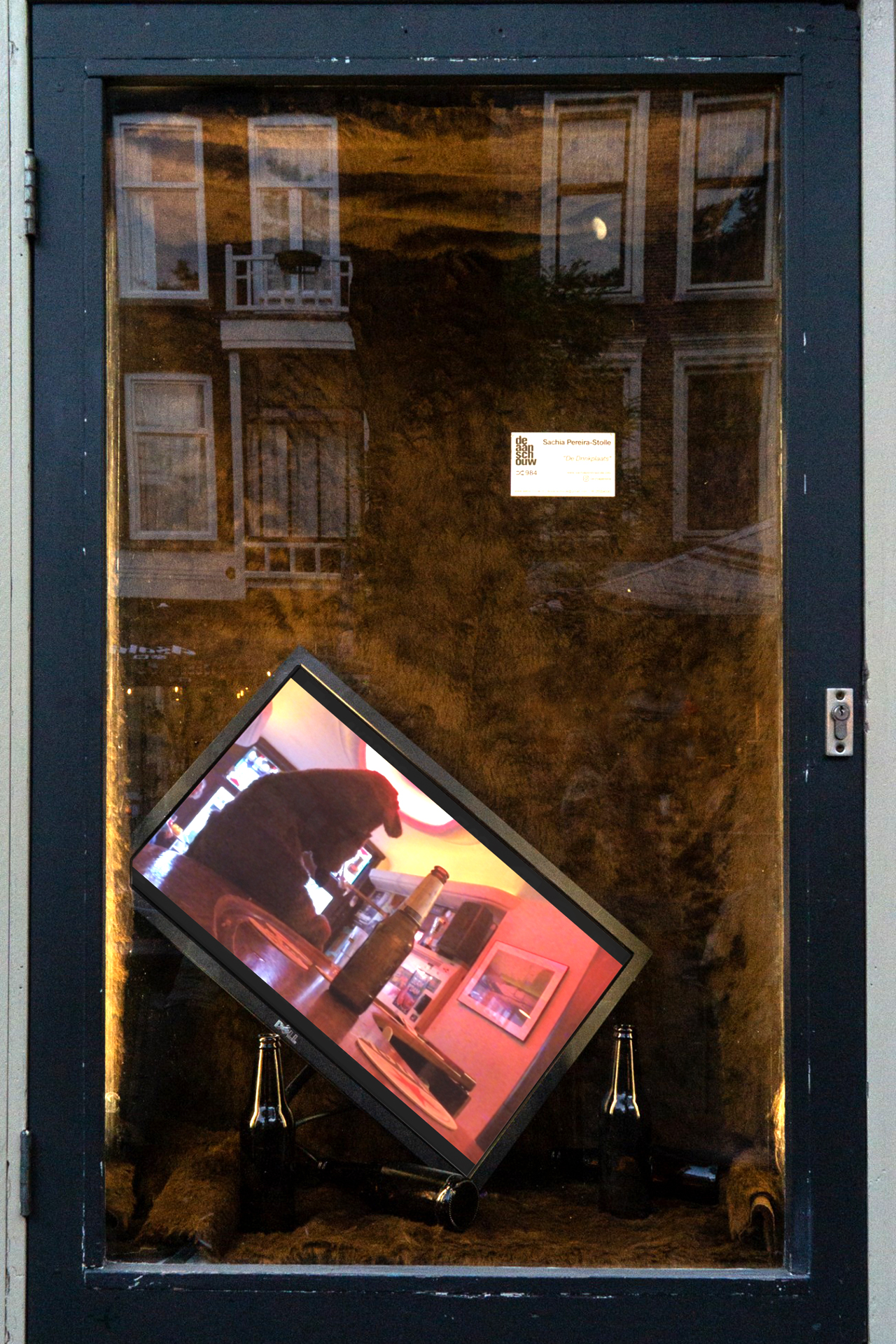 Rats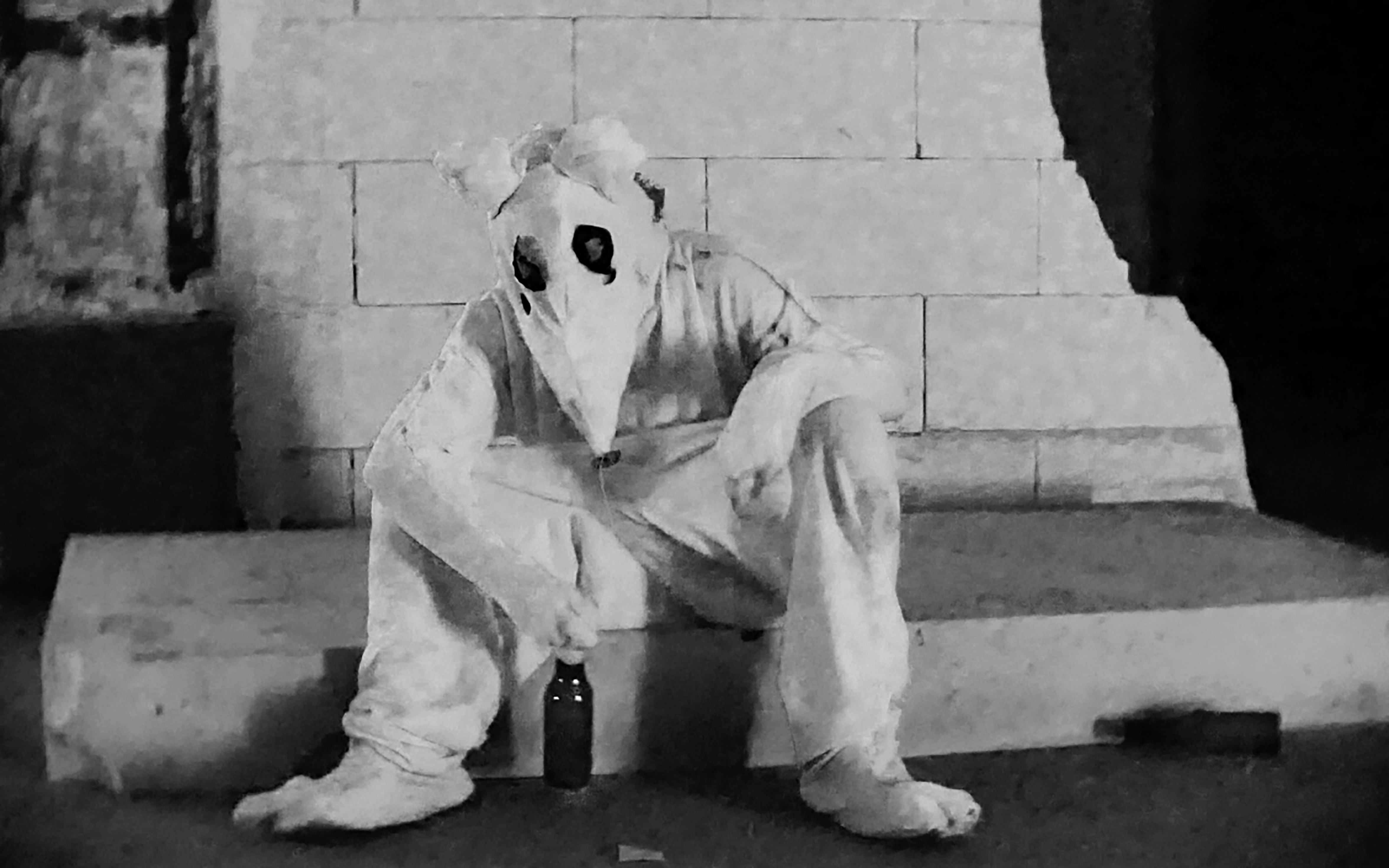 Seen earlier at, AVL Mundo, New Sludge Visitor Center


Now to be seen at: het HEM, Zaandam
https://hethem.nl/nl/Het-Hem/Calendar/2021/03/ALL-INN

Now exhibited in:
Het HEM, Warmperserij 1, 1505 RL Zaandam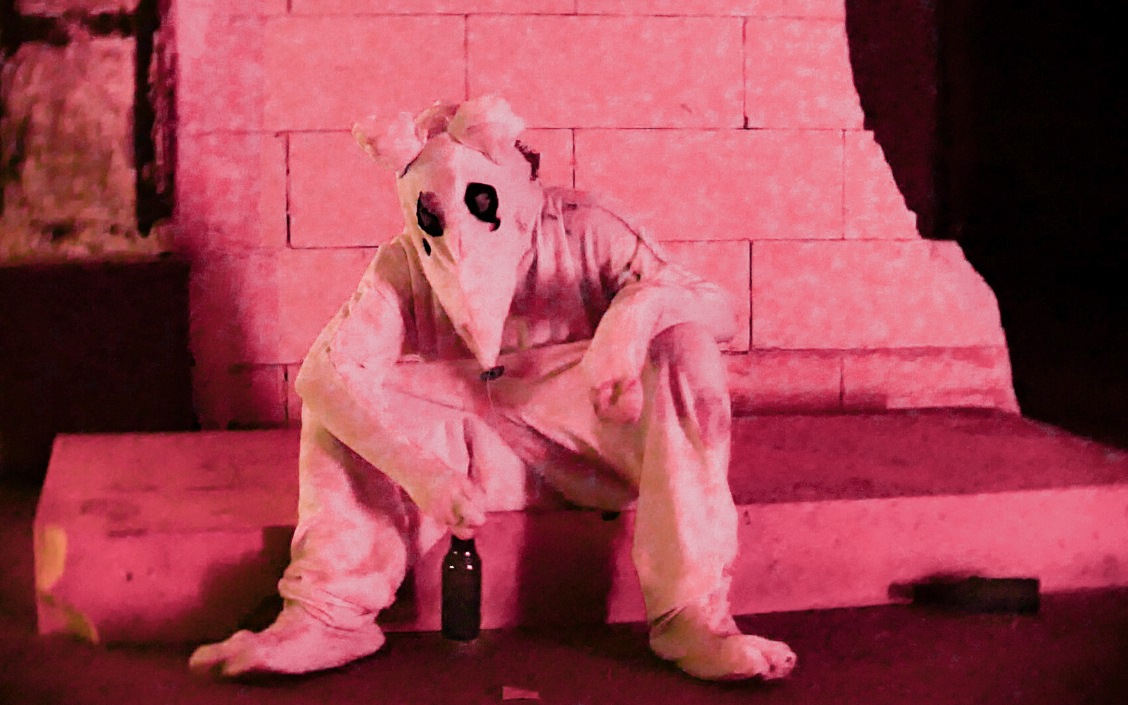 Window Shopper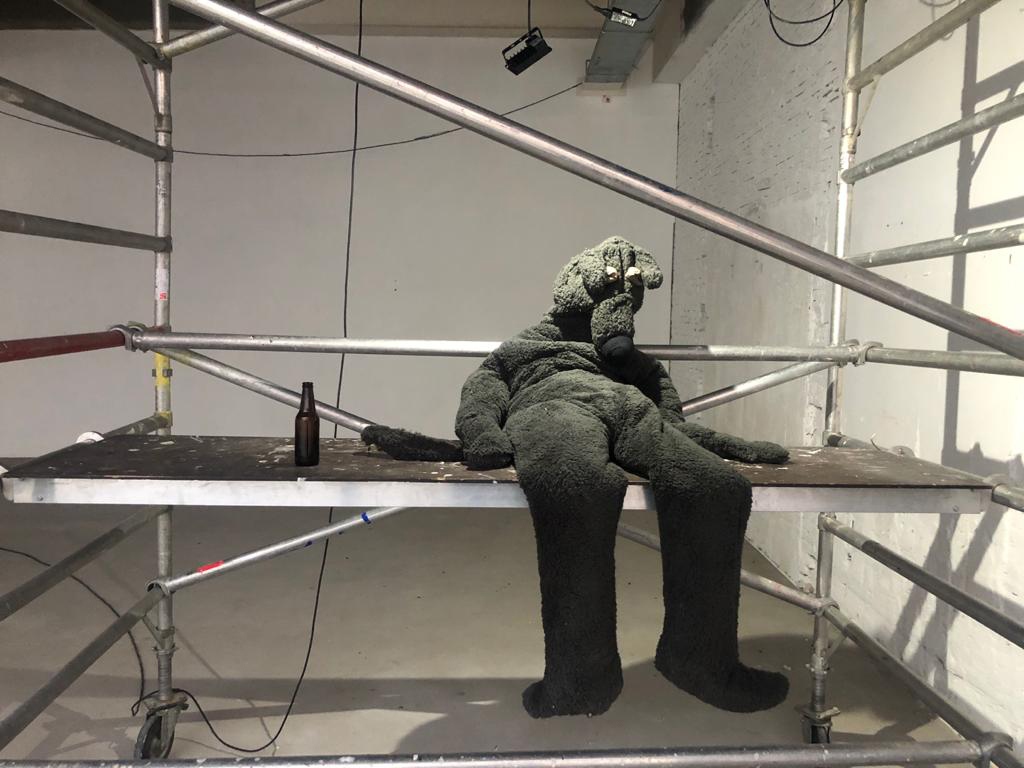 ART-LAB Hilton
16-25 October 2020
Weena Zuid 16

Video works on view from the street side every day after 17:00